Custom components
Explore the possibilities of customer-specific products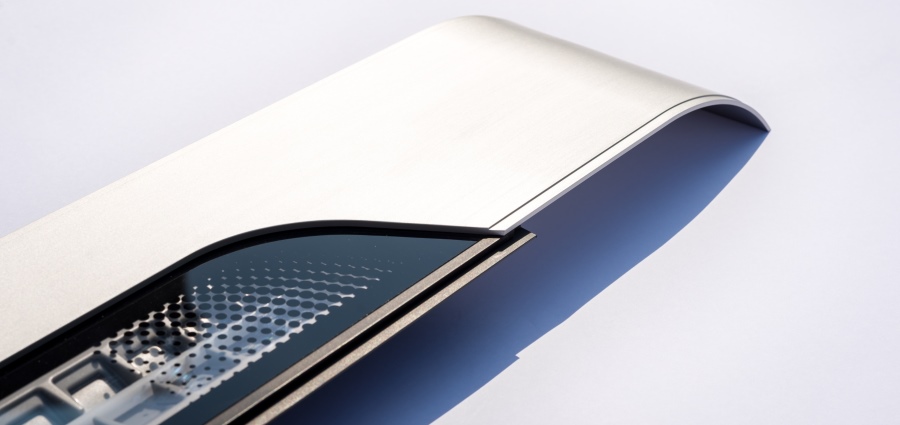 Your requirements are key in the production of aluminium sub-assemblies: We call them custom components. Together, we look at the specifications needed and the manufacturability of your customer-specific product.
Our skilled engineers combine various techniques to achieve the best results.
We have special non-ferrous production facilities at four locations worldwide where aluminium is bent, machined and assembled in a clean environment. The extensive range of machinery offers solutions to various demands, from straightforward to exceedingly complex, and from single pieces to series production.
Curved aluminium components are used in a wide range of industries, such as facade and cladding construction, lightweight frameworks for trains and busses, efficient medical devices and functional industrial designs.