Training opportunities
Building a solid foundation
At Kersten we invest not only in modern machinery. We believe that the training of our team is just as important. This is both good for your personal development and good for Kersten. It increases our knowledge across the entire organisation.
Internal training courses
External training courses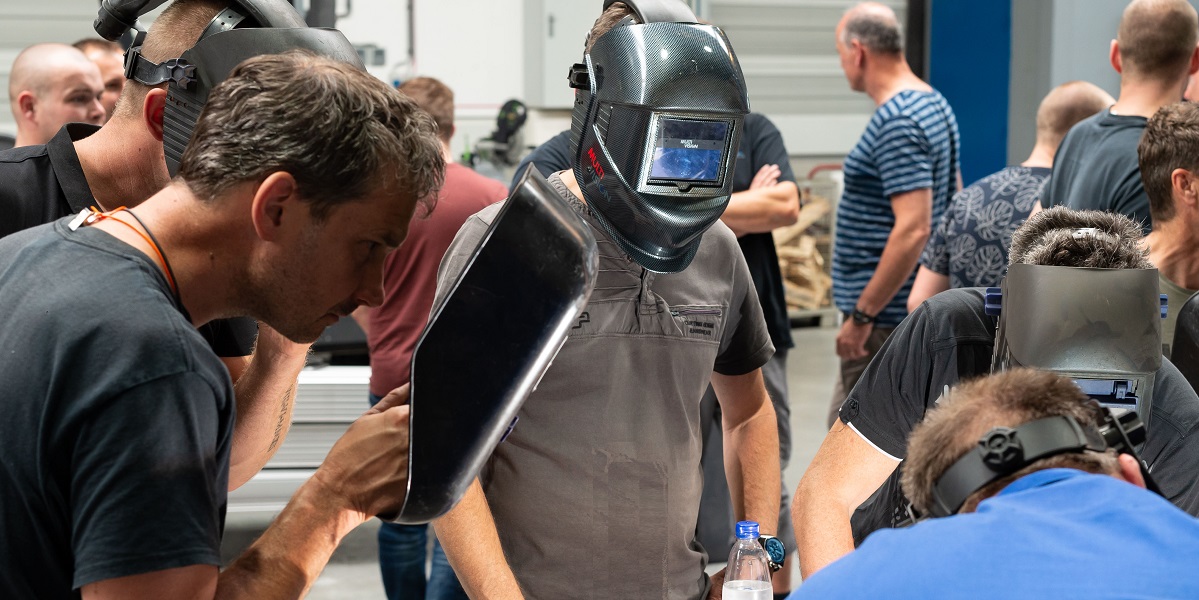 Trainings contribute to the personal development of our employees, and so the knowledge within our team grows.

INTERNAL TRAINING COURSES
The topics of internal training courses are chosen according to the needs within our team. The training courses are given by specialists within our organization who are qualified to do so, or by external trainers.

EXTERNAL TRAINING COURSES
Some training courses are better taken externally and this is also encouraged by Kersten. You will discuss your personal development plan with your supervisor. Is there a particular external course you would like to follow? Almost anything is negotiable.
The costs of external training are often reimbursed by Kersten. We'll look at the possibilities together.