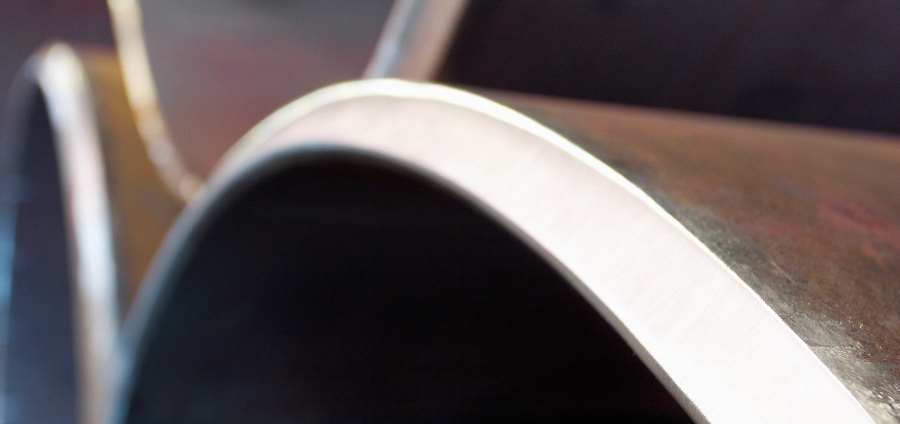 At Kersten, the possibilities of bending and machining steel are endless. Curved plates, profiles and tubes in different dimensions and alloys are incredibly versatile thanks to our technology, whether as a solid base in a steel construction or as an elegant and timeless detail in a structure.
Many markets choose organic forms in the implementation of their project or product. They have many advantages, both visually and functionally.
The experts at Kersten have extensive knowledge and experience in the manufacturing of client-specific bent products in steel and stainless steel. With our expertise in the areas of bending, machining and construction, we supply custom components for impressive projects all over the world.