JOIN OUR TEAM
When modern technology and craftsmanship come together, something beautiful is created.
We experience this every day at Kersten.
Team achievements, that's what they are. Our passion!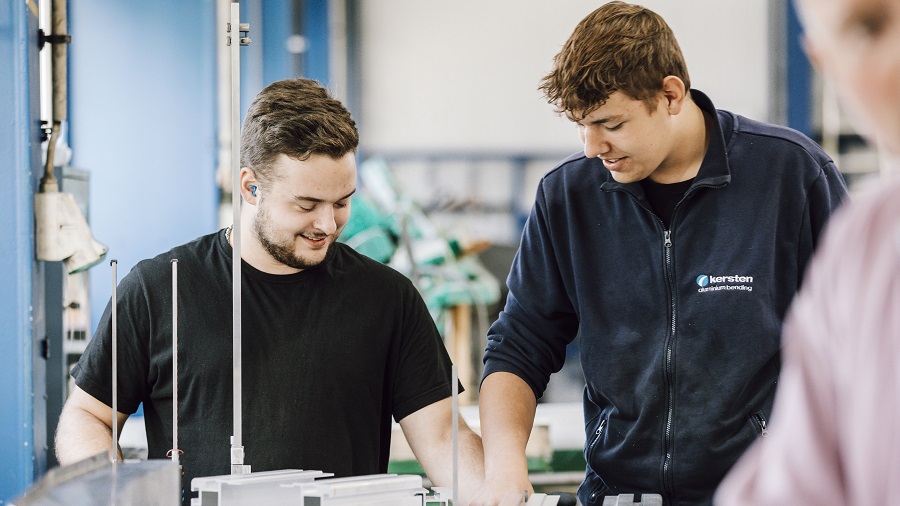 We believe that you only really learn certain skills in practice. This is where an affinity with technology, the right attitude and a good dose of enthusiasm are crucial!
Are you a starter in the job market? Are you working in a different discipline, but do you have the necessary technical curiosity, or do you already have a lot of experience in our technology?
Get to know different technologies and develop your own talent.
Because Kersten has mastered so many different techniques, we can introduce you to various technical disciplines and help you discover which interests you. You will be trained internally where necessary and you will be supervised by experienced colleagues who will teach you all the ins and outs.