We embrace the idea that we are all connected on a mission to explore the possibilities in bending steel and aluminium. We like to take things one step further. We want to create what seems impossible.
Our story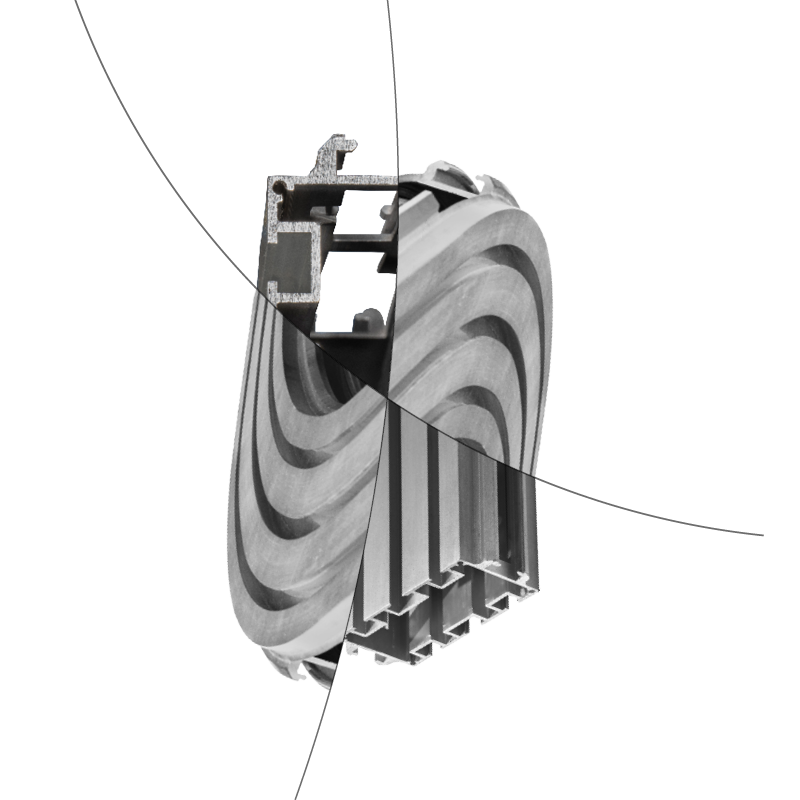 If you view your product from a different perspective, the bent steel or aluminium becomes something unique! It provides everyone who works with it with endless possibilities in many industries.
Your industry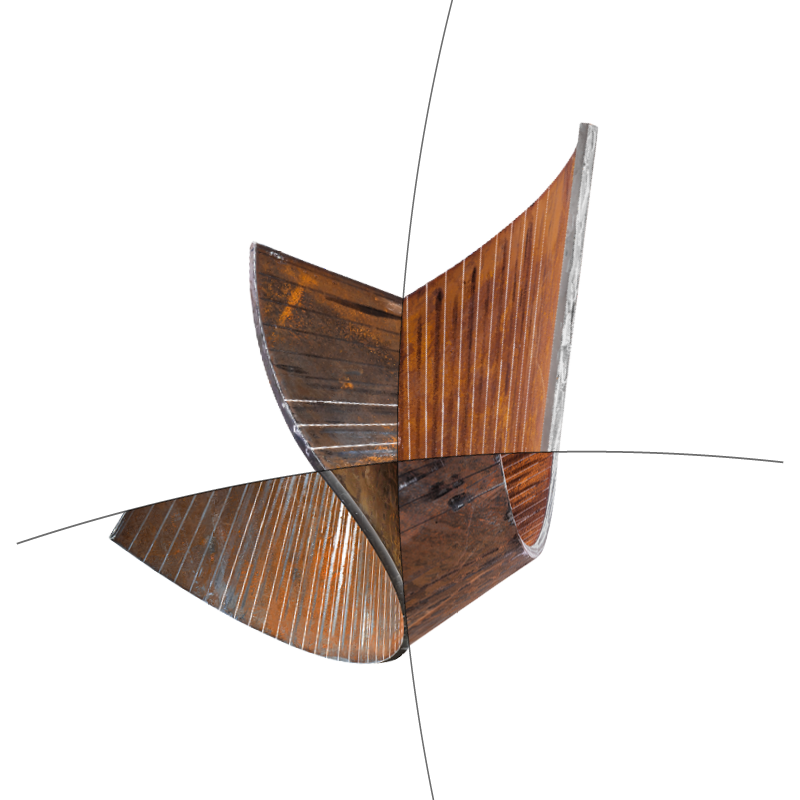 Our technology, skill and partnerships bring strength to structures, elegance to buildings, efficiency to machinery and sustainability to anything that is built to last.
What we do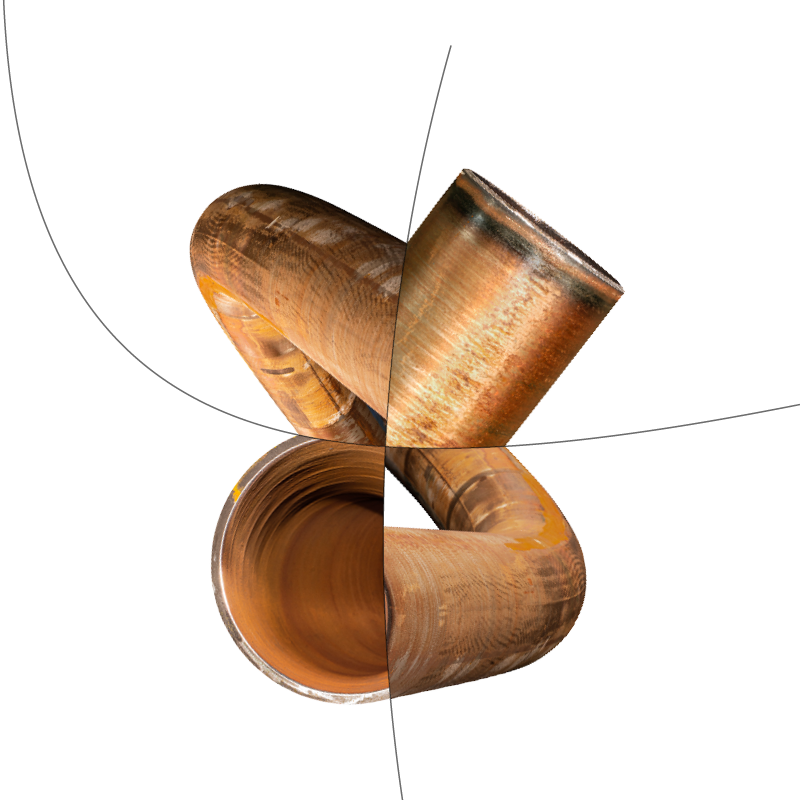 We are Kersten
It's not just bending metal; we're shaping the future
We want to create what seems impossible.
By turning the ordinary into the extraordinary.
By making functional and aesthetic statements.
As part of prestigious projects all over the globe.
More about us