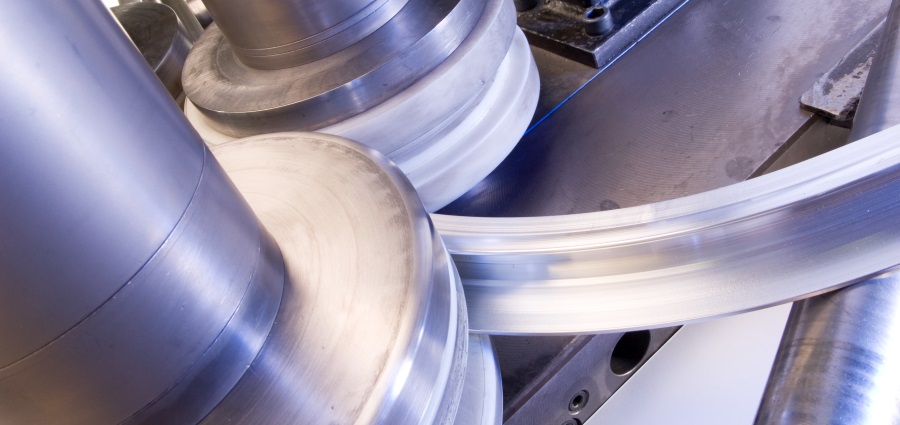 Aluminium is nowadays increasingly preferred over other materials. Various industries benefit from the excellent characteristics and properties of aluminium, which is not surprising. It is in many ways a versatile metal.
Aluminium has a high degree of aesthetics, it is relatively light, strong and can be formed extremely accurately.
Kersten has an international team that is fully specialised in aluminium. Our engineers know how the material reacts to various bending and machining processes and are happy to advise you on the possibilities.

In addition, our four international locations have specially equipped production facilities where aluminium is processed in a clean, non-ferrous environment using state-of-the-art machines.