Application procedure
Would you like to join Kersten?
We are often looking for new enthusiastic colleagues to complement our team. We draw up vacancies for this purpose, but open applications are also welcome.
For new applicants, we have set up an application procedure during which we get to know each other better. This way you can find out if Kersten suits you as an employer and we can get to know you better.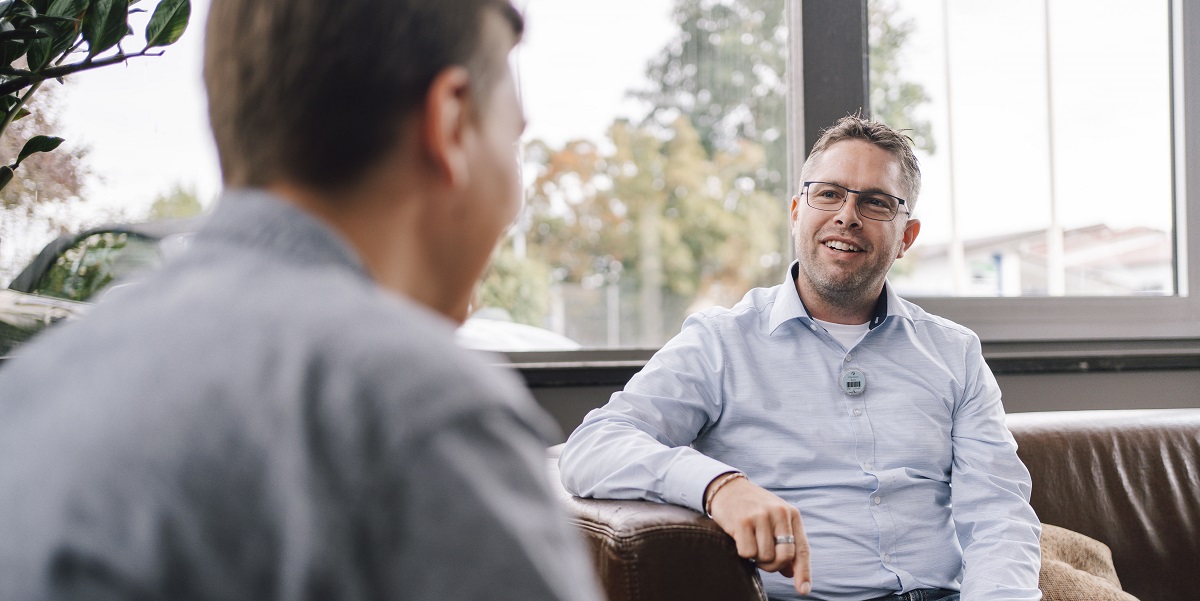 The application procedure is as follows:
Sending your application
Getting to know each other
Drafting the work contract
Gaining access to Kersten Connect
Getting ready for your first day
Sending your application
If you have seen a vacancy that interests you or if you would like to send an open application, please send an email with your curriculum vitae and motivation to the contact person mentioned in the vacancy or to nl@nl.kerstengroup.com in case of an open application.
Getting to know each other
If your application fits the profile we are looking for, we will contact you and invite you for an initial interview. During this interview we will discuss your ambitions and experience and introduce you to our organization. You will also be given a tour through our company. This way you will get to know Kersten a lot better and we will get to know you a lot better.
Are you applying for a position in production? If so, we offer you a trial day. This is an ideal opportunity to experience for yourself what a working day at Kersten is like and to find out whether you feel part of our working environment. You can experience the working atmosphere, ask questions and get to know your future colleagues. Of course they can tell you like no other what it's like to work at Kersten.
Our experience is that a day at the production site gives you a very clear picture and helps you to make the right choice.
The work contract
If we are both enthusiastic, we will draw up an employment contract and we will gladly welcome you to our team!
In the employment contract, we set out the terms of employment.
Gaining access to Kersten Connect
A few days before you start at Kersten, you will be given access to our social intranet Kersten Connect. This is an online platform with an app for and by all Kersten employees. Here you will be kept up to date with news from the international Kersten Group.

Getting ready for your first day
Your first working day. It' s exciting of course, but thanks to the trial day, you already know somewhat about what to expect. On your first day at work, you will be introduced to all your colleagues. You will then be given an explanation of a.o. our safety measures. During the explanation, you are encouraged to ask questions. Production workers are issued with work clothing, ear protection and safety shoes.
You will be assigned a supervisor for your onboarding process. He or she is your first point of contact and will guide you throughout your onboarding period. You will see that the more you do the work, the more independently you can perform it. The duration of the integration process depends entirely on your position, experience and previous education.