Cutting
Cut-outs, bevelling and 3D contours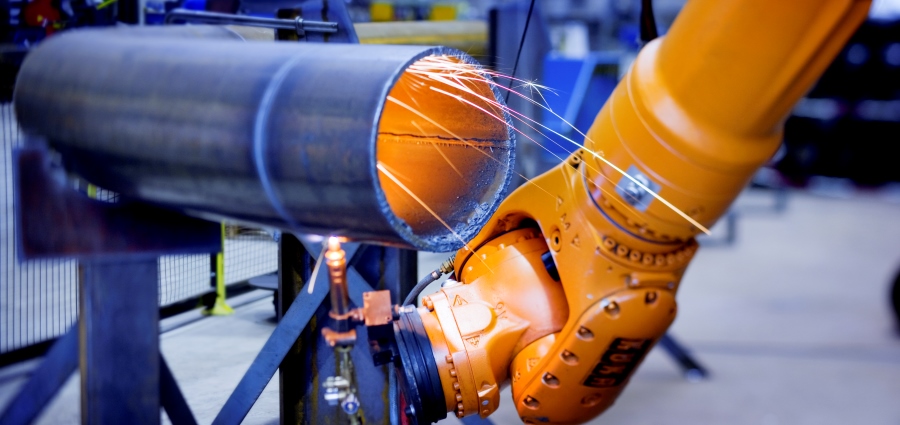 Expertise and advanced technology for the cutting of curved products.
The cutting results are much better if a product is machined after bending instead of before. Our team works with advanced CNC robots that have been specially developed for machining curved products. Bent tubes and profiles as well as cones and cylinders are provided with cut-outs, beveling and complex 3D contours for easy assembly in a construction.
Off-line programming makes (3D) robot cutting ideal for both single pieces and serial production. It results in significant cost and time savings and an increase in quality as compared to conventional techniques.