Bending solutions
What a perfectly executed bend can bring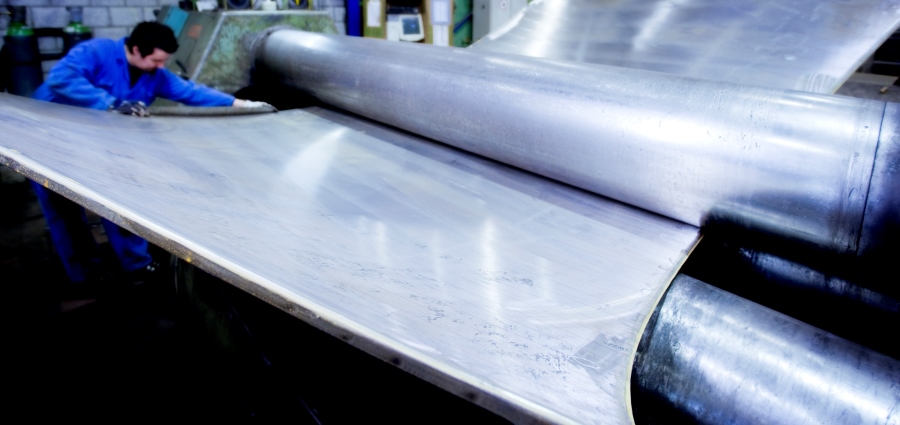 Bending steel and stainless steel plates into cones and cylinders and sections, and tubes into perfectly curved bends.
Bending is in our DNA. Sixty years of technical know-how and experience, an extensive range of bending machinery at four production locations and, above all, a true passion for bending technology.
Roll bending, press braking, induction bending, mandrel bending, you name it. At Kersten, we offer all bending technologies for bending practically every type of plate or profile to the desired radius.
Capacities: