Certifications & quality
More than just a certificate
Quality and safety at Kersten go beyond the correct certifications and qualifications. They have our full attention and keep us sharp in all our business operations.
Through means of audits, analyses and assessments we ensure that our activities and those of our partners meet the required safety and quality standards.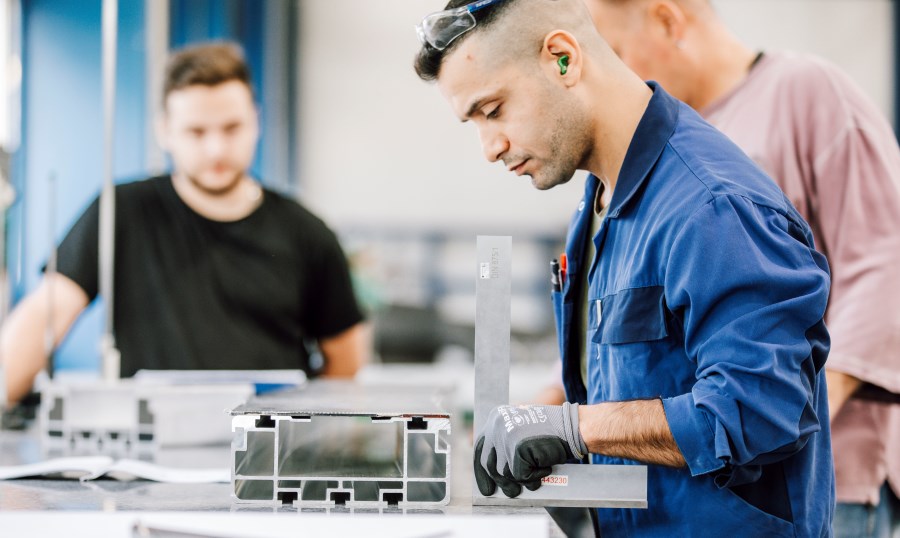 Certificates
The high quality we deliver goes beyond the products we produce. It is also about our internal organisation, our processes and the footprint we leave behind.
Our products meet our customers' standards and comply with applicable laws and regulations.
We are certified according to:
Quality management:
Environmental management:
Construction:
DIN EN 1090-2 EXC 4
DIN EN 1090-3 EXC 3

Welding:
EN ISO 3834-2
DIN EN15085-2 CL1
DIN 18.800-7 klasse E (Grosser Eignungsnachweis)
AD2000 Merkblatt HP0
Welding qualification according to ASME and EN 15614-1

Welding processes:
SAW (121-125) thickness ranges 3mm – 200mm (Including PWHT)
GMAW-FCAW (131-135-136-138) thickness ranges 3mm – 200mm (including PWHT)
GTAW (141)
SAW TWIN (previous process 123)
Also according to ISO 15614-1, AD Merkblatter, DNV Offshore standard OS-C401, EEMUA 158, Norsok M-101, ASME IX, AWS D.1.1 D.

Other:
Remark certificate according to 3.1 and 3.2 EN10204:2004.

A copy of the certificates can be found at the downloads.