Co-engineering
Synergy through collaboration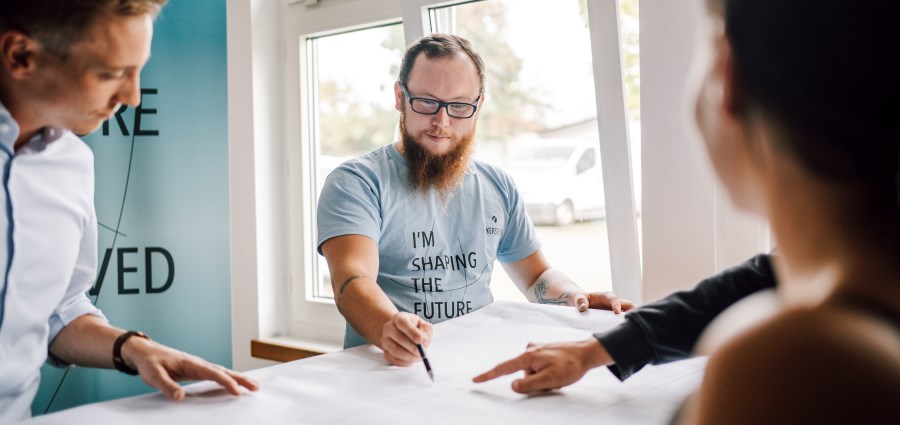 Our skilled engineers advise you on the technical possibilities. Together, we form a dedicated team and create the optimal and most efficient solution for your challenge.
By involving our specialists in your project at an early design stage, you benefit from our knowledge and experience in bending technology.
We don't just think along with you; we can also form a dedicated team with your specialists.
Your requirements and specifications are always key. Without detracting from your design, together we achieve an optimal solution for your project. In addition to building an ideal result, co-engineering brings other significant benefits such as efficient lead times and optimal coordination of processes.