Junior construction worker
What do the Burj Khalifa in Dubai, a high-speed train, an offshore wind foundation and a medical CT scanner have in common?
Exactly! They all consist of bent parts that are produced by Kersten.
Kersten is market leader in the production of bent components and constructions in steel and aluminium. From four locations in the Netherlands, Germany, Poland and the United Arab Emirates, our team of more than 200 motivated specialists works on the most amazing structures every day.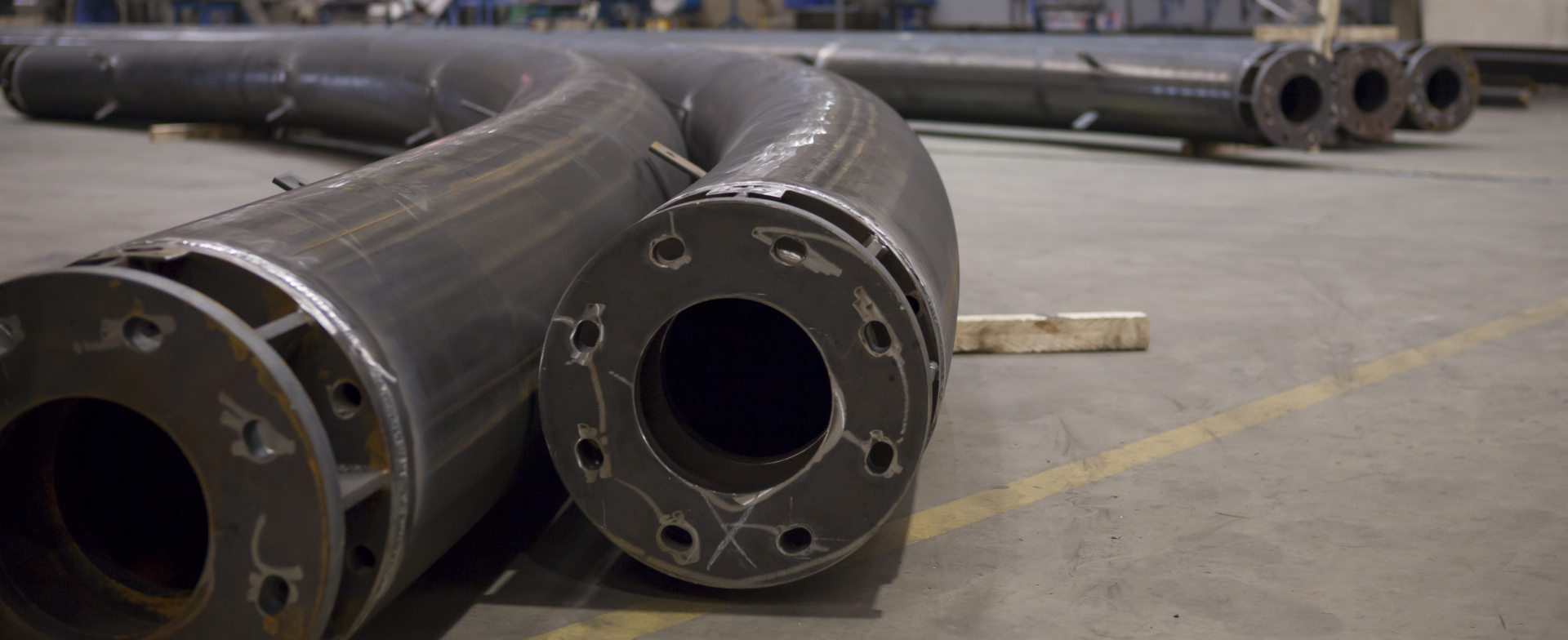 The combination of various technologies, including engineering, bending technology, various mechanical operations and qualified welding processes enables us to supply a total product to customers in different sectors. Think of the offshore, transport, machine building and architecture sectors; but also of infrastructure and the petrochemical industry.
Junior construction worker
What you will be doing
We are looking for a junior construction worker who will drill, set and saw curved parts. You will be trained by our coaches.
Tasks
We offer you an instructive and versatile job with various activities, including:
Reading technical drawings
Performing various construction activities such as drilling, bending and sawing.
Mig/Mag welding (min. level 2)
Working safely with lifting equipment including operating overhead cranes.
What we ask
You have had basic training as a construction bench fitter
Working in two shifts is not a problem for you
Collegiality is a high priority for you, you are flexible and have a no-nonsense mentality
You are quality oriented
Education level
Metal basic
What we offer you
Good supervision
A varied, fun job with an ambitious, international company.
An appropriate salary depending on your education and experience.
Excellent benefits.
Informal working atmosphere and a nice team.
Apply now
Do you recognise yourself in the above profile and are you excited about this position?
APPLY
Send your motivation and CV to tbroeders@nl.kerstengroup.com.
You may also call: +31-(0)478-537111. Ask for Tom Broeders.
To vacancy overview