Technology
Bent tent profiles
Perfectly formed according to the client's requirements within strict tolerances with repetitive high quality and high output.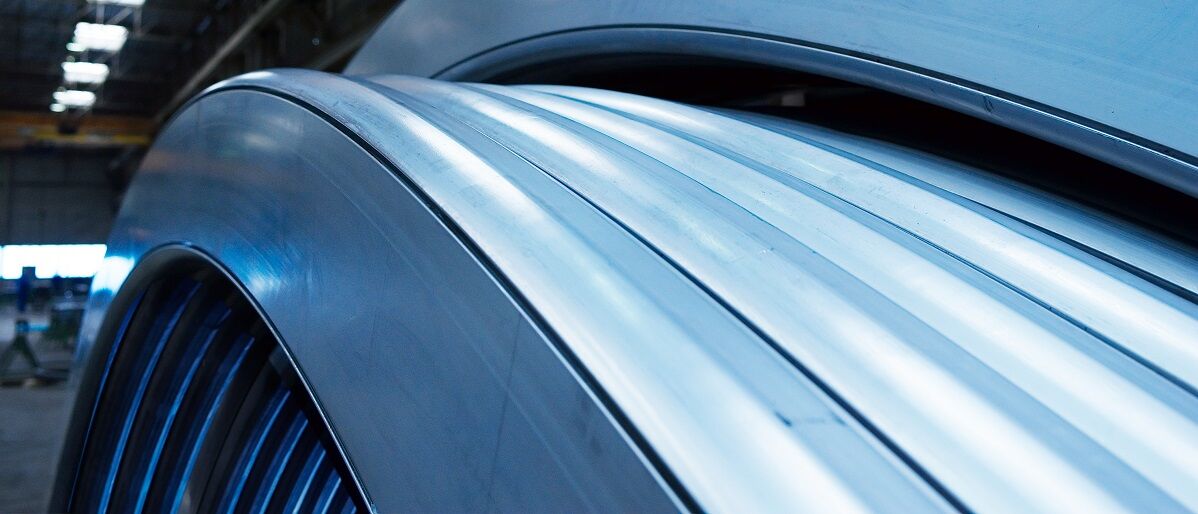 The demand for arched tent structures has increased enormously in recent years. Arc-shaped tents are not only popular because of their modern looks, but they also have practical advantages. These tents are designed in such a way that no additional poles are needed to support the structure, creating a large free span. They are also easy to assemble and disassemble, and require little maintenance.
Kersten has been supplying the market with high quality aluminium tent profiles in various dimensions, lengths and radii for years. The profile cross-section varies from small (50mm) to very large (800mm). The profiles can be bent into several radii, exactly according to the client's wishes.
Our curved tent profiles are used in the construction of tents for events, festivals, temporary housing, covid test centres, fairs, field hospitals, etc.