Technology
Stretch bending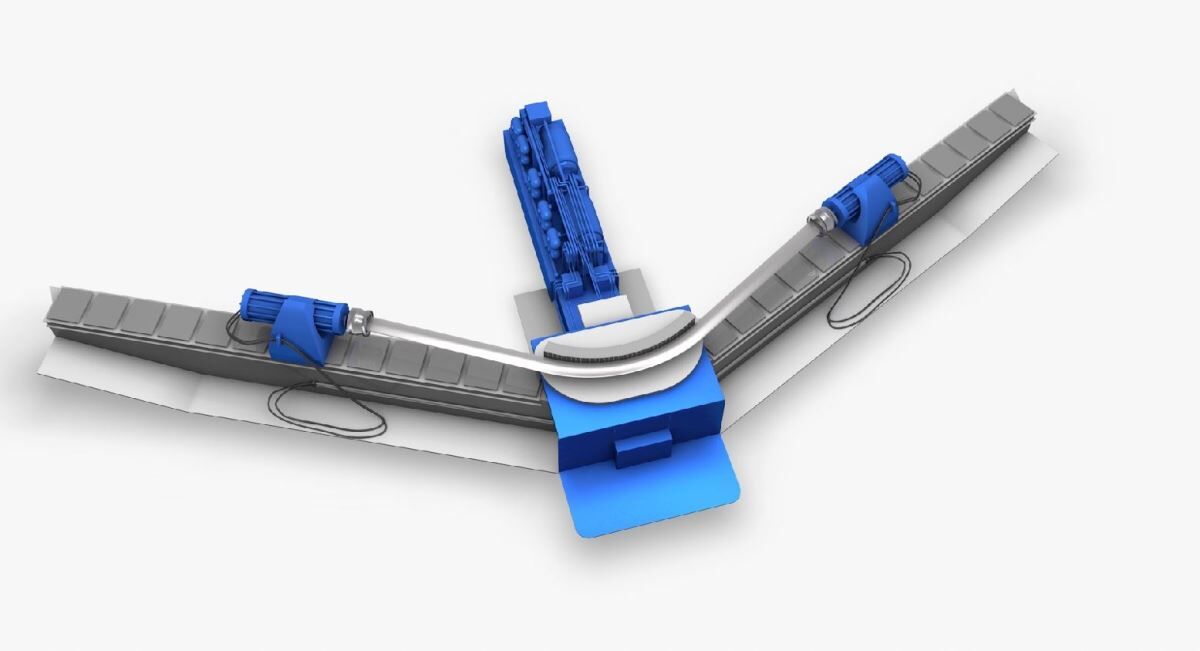 One of the latest, most advanced cold bending techniques is stretch bending; a very accurate technique developed in the aerospace industry and used because of its benefits in product and surface quality.
Kersten is the first company that makes this bending method available for other industries as well.
Stretch bending technology is suitable for tubes and (extruded) profiles in aluminium, steel and stainless steel.
Kersten develops and manufactures its own special tooling to bend even the most delicate aluminium profiles without damaging the surface and with just minimal deformation of the cross section. Even if it concerns very small radii.
Stretch bending is complex and requires real craftsmanship. Recently Kersten invested in two highly advanced stretch bending machines of 200kN and 600kN.
Capacities:
Stretch bending technology allows us to bend:
Tubes and sections up to 500mm in width
Aluminium extrusion profiles, aerofoil louvres, steel and stainless steel tubes and sections
Tubes and profiles with a maximum length of 13 meters
Additional services like machining, welding and heat and surface treatments (incl. wood finish)