20 | 01 | 2023
Sheybarah Water Villas
After successfully delivering the curved aluminium sliding door systems for the first 12 Sheybarah water villas in Saudi Arabia, we are proud to announce that Kersten has also received the order from our client Glassline, for the curved profiles of the remaining 44 one-bedroom water villas.
For this project, our production team in Ras Al Khaimah (UAE) bends a total of more than 3,300 profiles in over 20 different radii varying from 599 to 22,000 mm.
Want to know more? Contact our sales team or come see us at stand 1D13 at the Windows, Doors and Façade exhibition during the Big5 Saudi in Riyadh.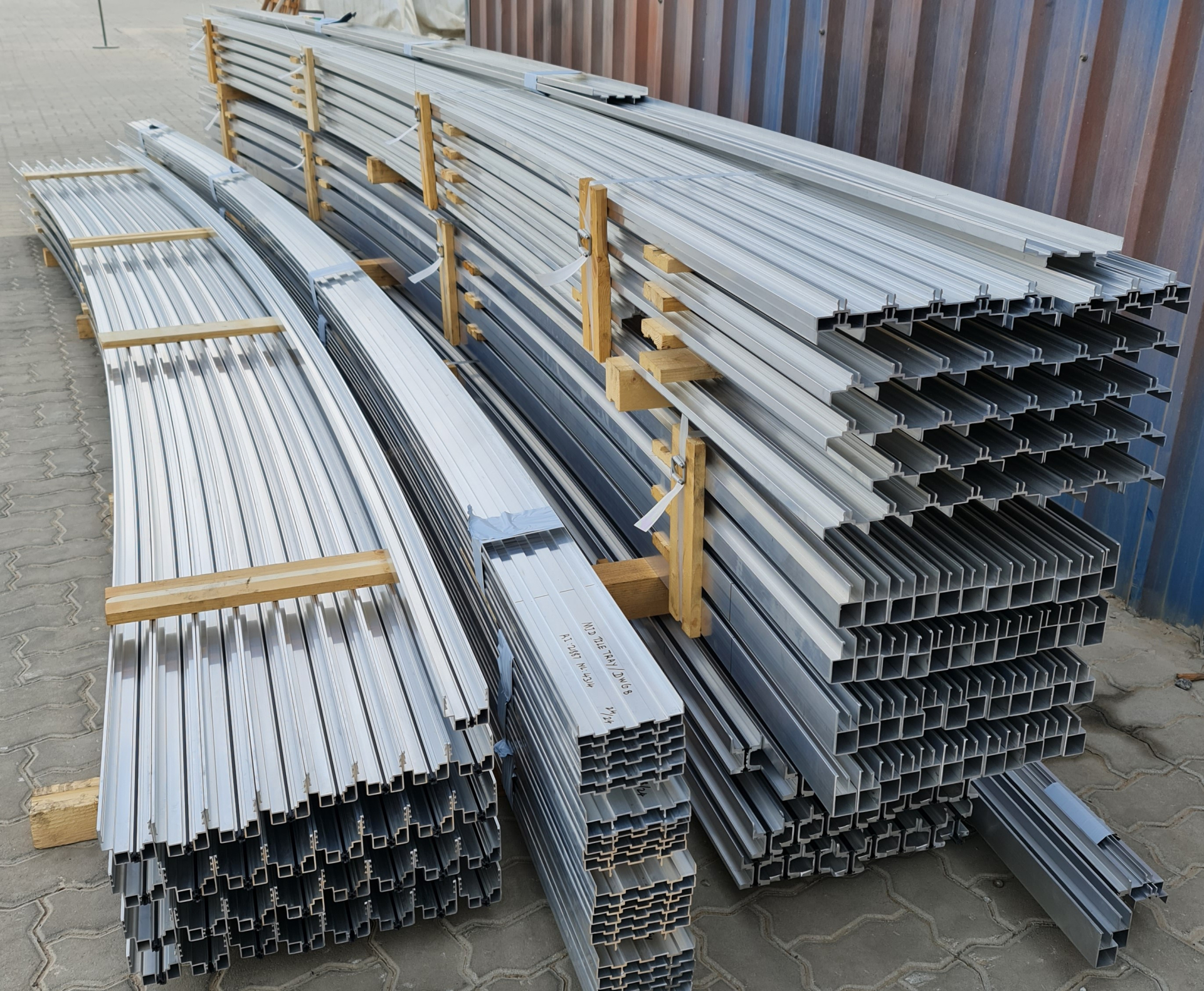 About Red Sea Global
Red Sea Global is pioneering a brand-new luxury regenerative tourism destination along the west coast of Saudi Arabia. One of the world's last true hidden treasures, The Red Sea is surrounded by the world's fourth-largest barrier reef system and spans over 28,000-square-kilometers with an archipelago of more than 90 untouched islands, pristine beaches, dormant volcanos, sweeping desert dunes, mountain canyons and historical cultural sites.
The Red Sea will be ready to welcome the first guests in 2023. By 2030 it will be home to 50 hotels, 8,000 rooms, up to 1,000 residential properties and its own international airport. The Sheybara water villas are designed by Killa Design | Architecture.
More info: www.redseaglobal.com
Back to news