01 | 11 | 2021
New General Manager at Kersten (UAE)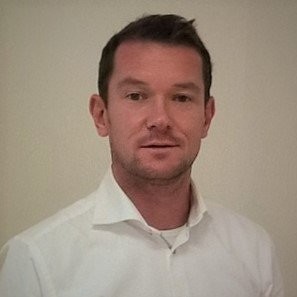 We are very pleased to introduce Justin Berendsen as the new general manager at our UAE-facility.
Justin has gained experience in the metal industry and the Middle East region and can't wait to expand his network and get to know Kersten's clientele.
Besides his function as general manager, he is part of our international sales team.
Meet our international sales team
To make an appointment, please contact Justin via: jberendsen@ae.kerstengroup.com
Back to news