27 | 09 | 2022
KERSTEN partners with Westinghouse in building new nuclear power plants in Poland
We are pleased to announce that KERSTEN has been selected to cooperate with Westinghouse Electric Company in the construction of new Nuclear Power Plants in Poland based on the American AP1000 technology.
Monday 19 September was the signing ceremony in the presence of Westinghouse, the US ambassador to Poland and 22 Polish construction companies. Our managing director Damian Wasik was there to represent KERSTEN and to sign the cooperation agreement.
We are honored and very pleased to make an important contribution to energy security in the region.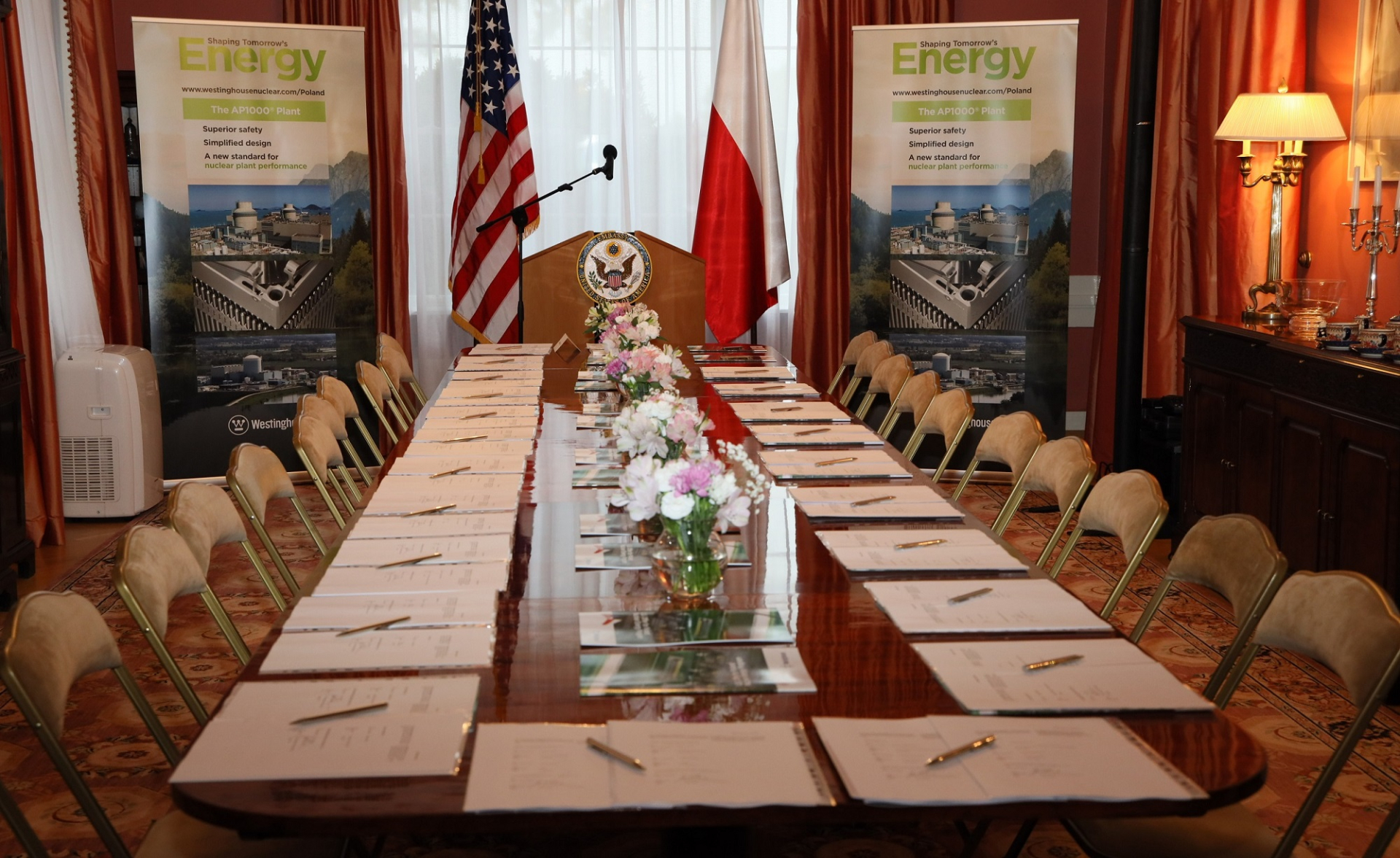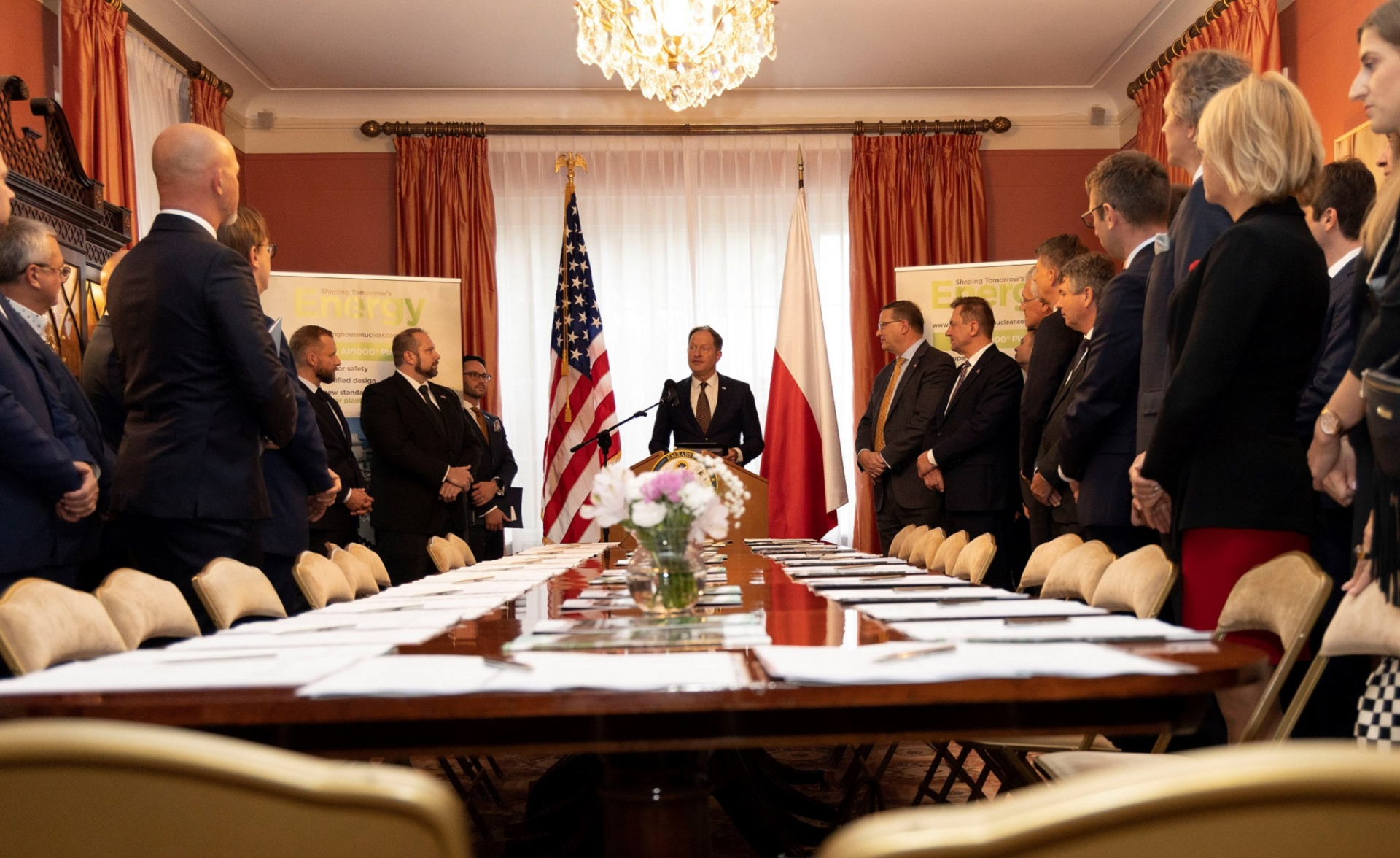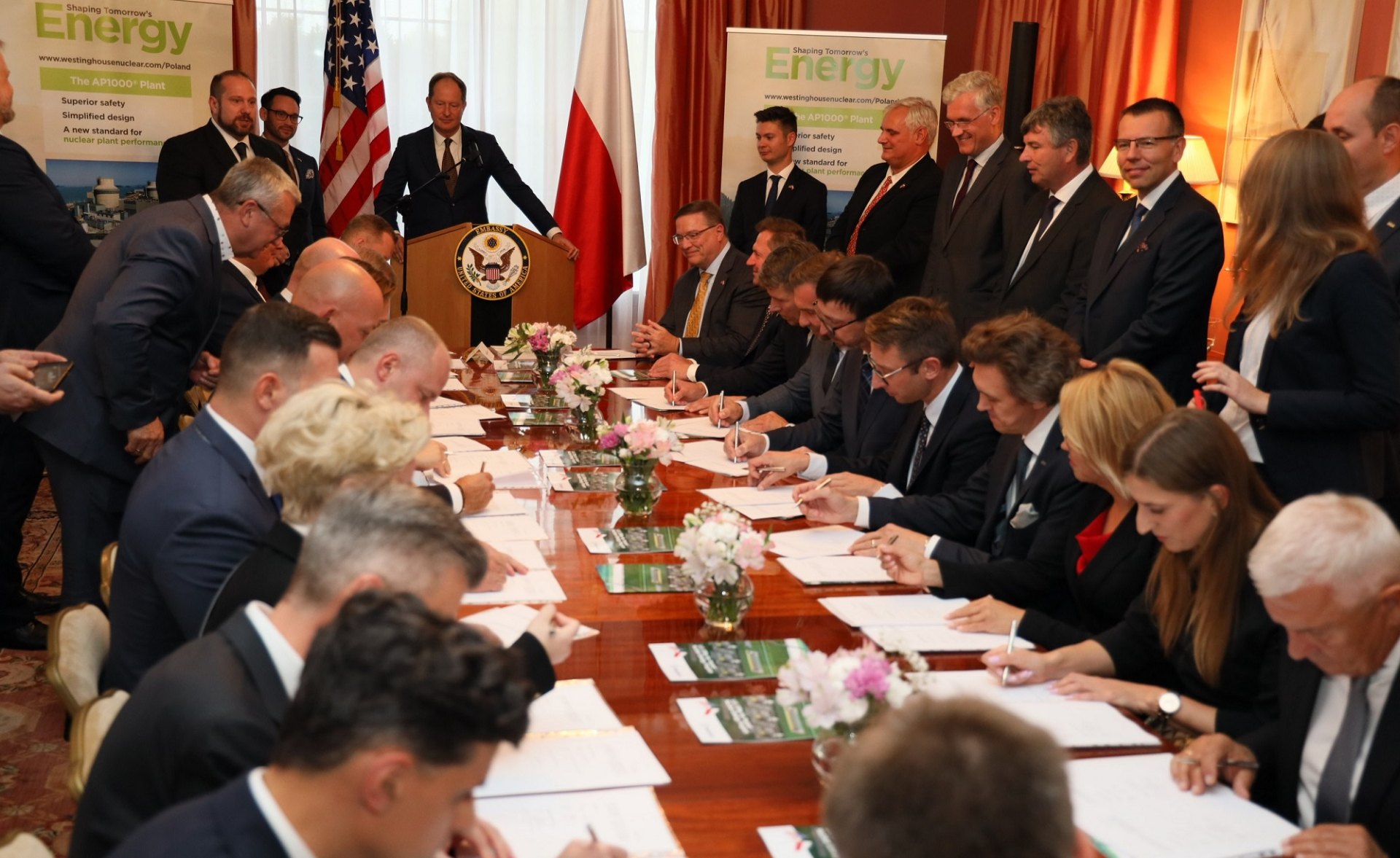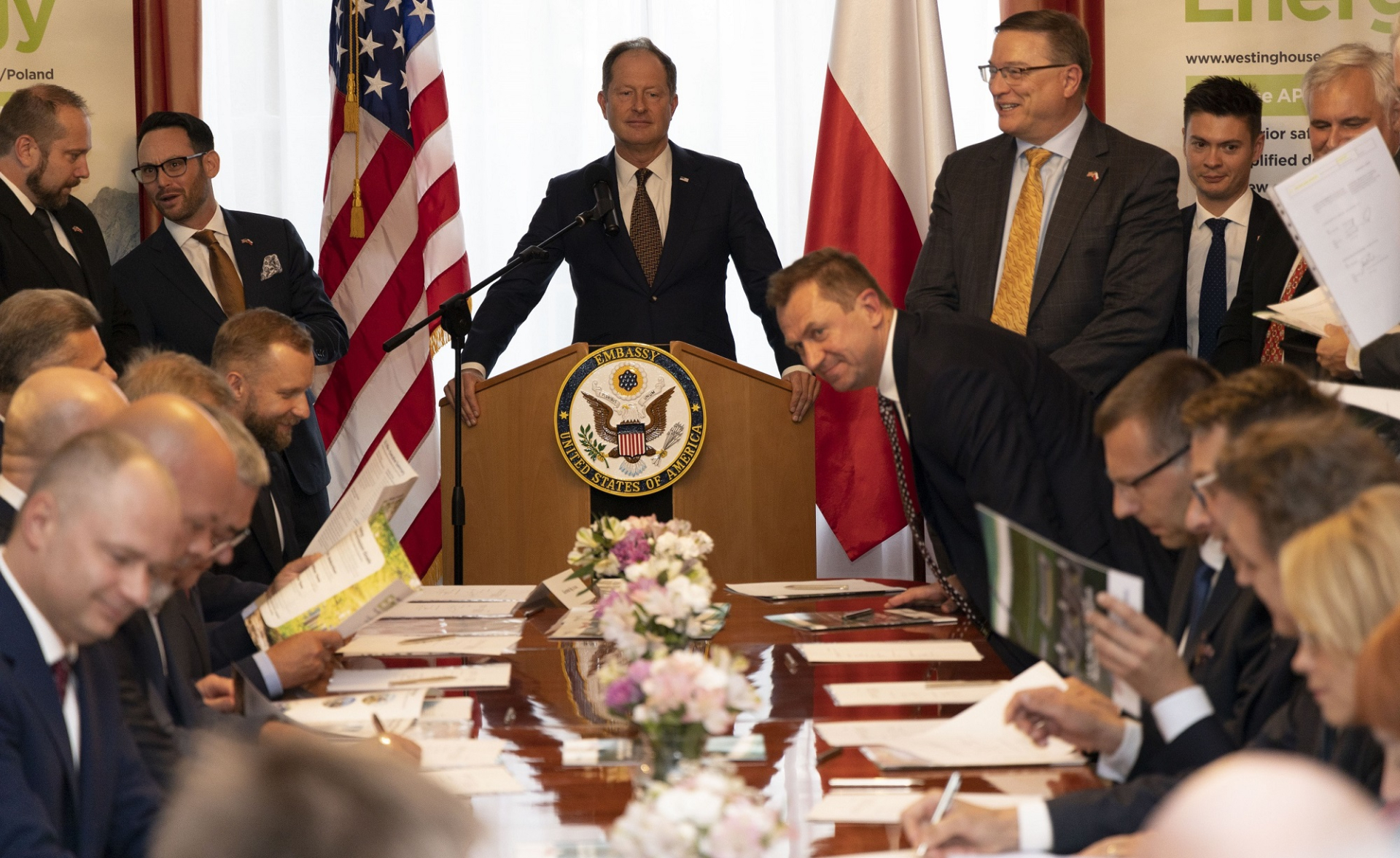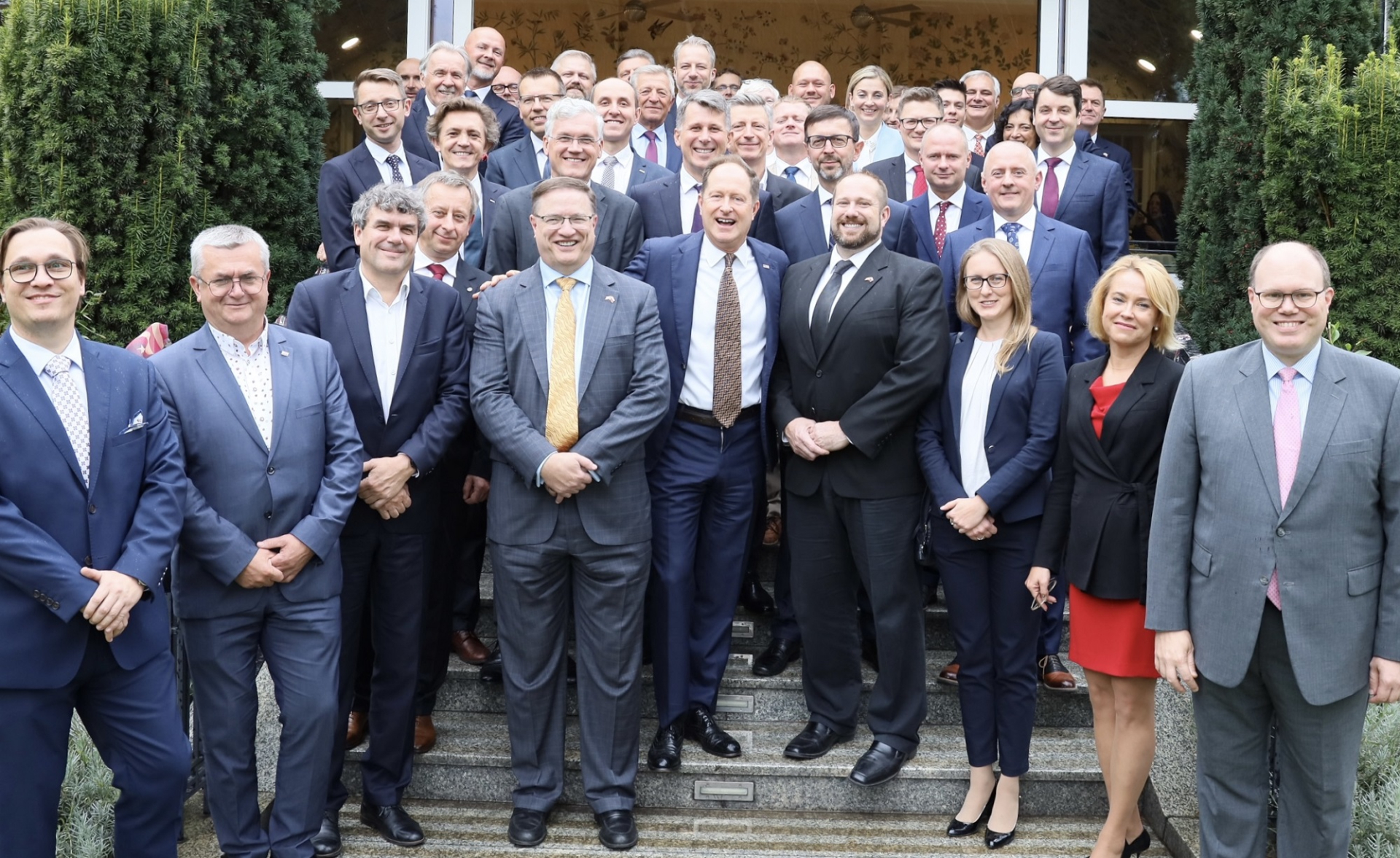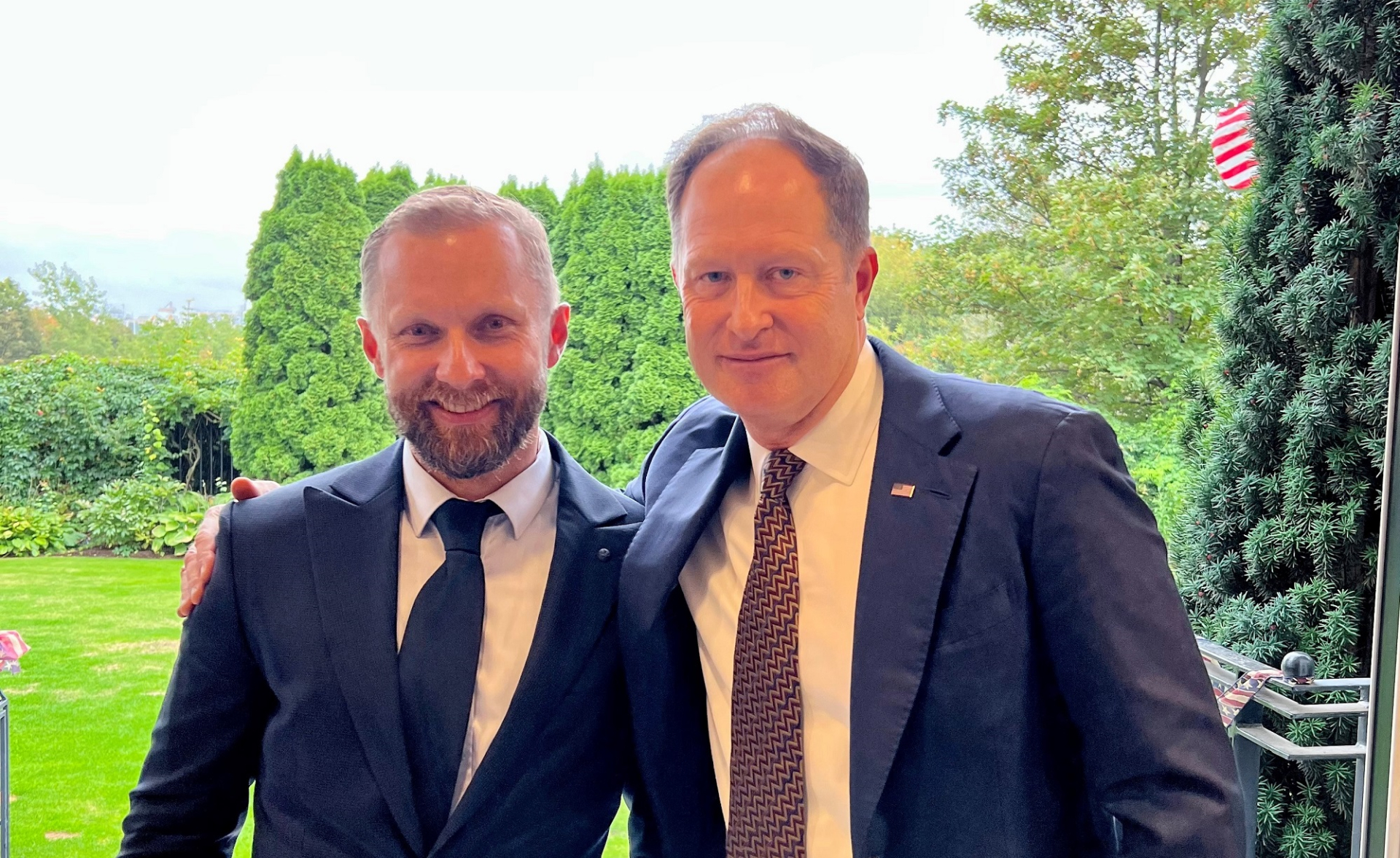 Back to news