31 | 01 | 2023
Company visit from students Summa college
This morning, we welcomed by a group of enthusiastic technical students. They are following the programme Plate processing, Construction and Welding level 4 at Summa College in Eindhoven (NL).
After being welcomed with a cup of coffee, the students were given a technical presentation on bending technology. Then our practical supervisor Henk Jenniskens took the guys to the factory where he showed them all aspects in practice. Cutting the plate layouts, plate rolling, welding and post-processing.
We really enjoy introducing young talent to our company and to see their enthusiastic reactions!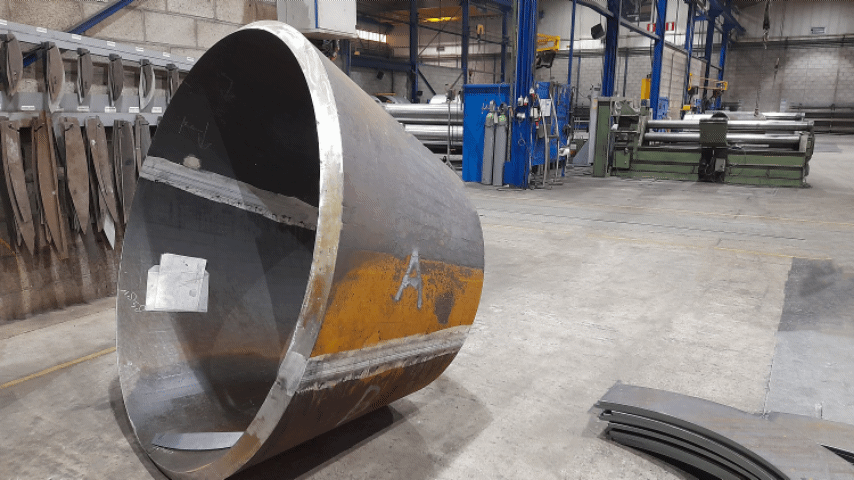 We regularly receive groups of students on site for a company visit. We also visit schools for interactive guest lectures. Would you like to know more? Click here
Back to news