26 | 01 | 2023
Architectural highlights: UAE
The Middle East is known for its extraordinary architecture. Where one structure is even more extraordinary, taller or more futuristic than another. A massive playground where leading architects can indulge themselves, and a paradise for a company like us that specializes in realizing those curved designs.
We are therefore more than proud to have been able to contribute curved components to a large number of references in this region.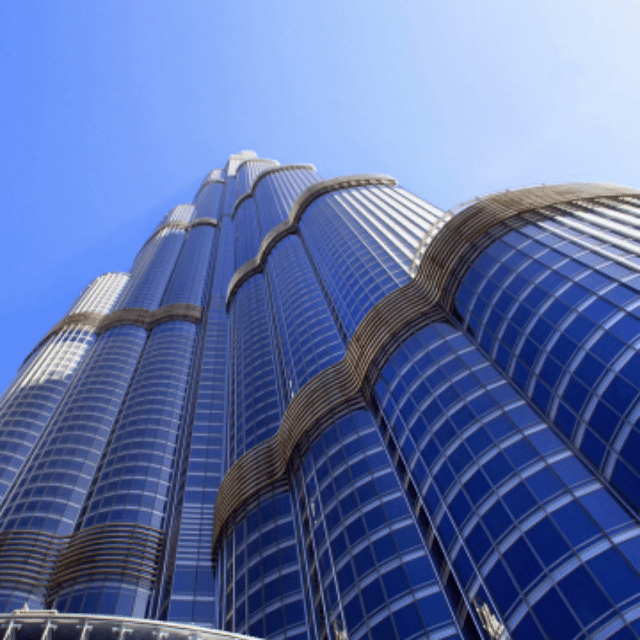 To mention just a few examples: The Burj Khalifa, Burj al Arab, Museum of the Future, Al Wasl Dome, Opus Dubai, Ferrari World, multiple airports, the Red Sea project, etc.
Curious what else we can do? Contact our International Sales Team or come see us at stand 1D13 the DWF event at the BIG5 Saudi from 18-21 February 2023.
Back to news