Project
Offshore Constructions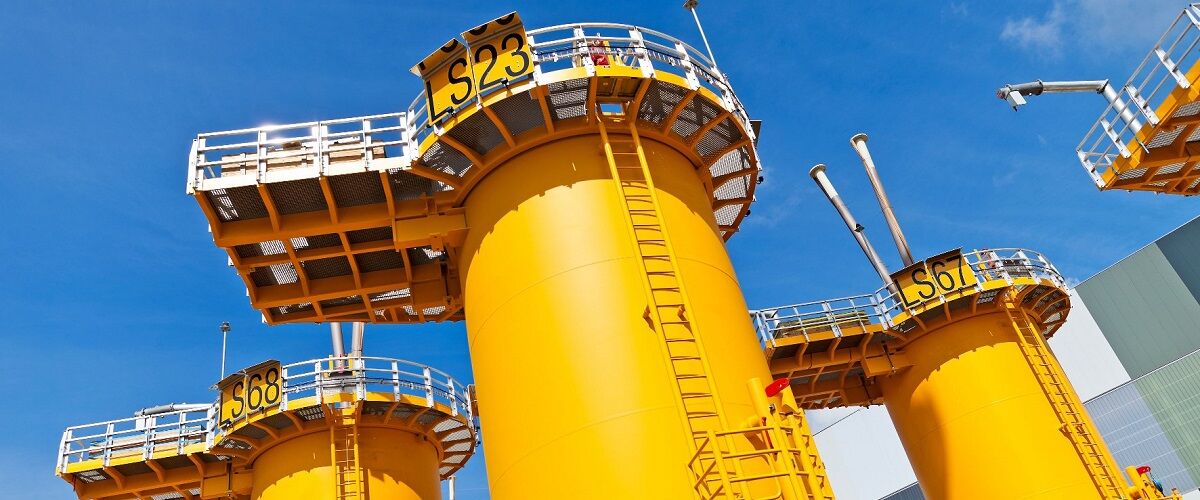 Kersten has been a reliable supplier of curved constructions to the Renewable Energy industry from the very beginning.
With the expertise and specific knowledge Kersten supplies complete constructions for the offshore wind industry. The engineers at Kersten are knowledgeable and would like to collaborate with you in the early stages about the possibilities.
Examples of complete constructions:
J- en S-tube constructions
Offshore bellmouths
Cable Access Towers
Spudpiles
Kersten employs qualified and professional staff to take care of prototyping, project management, bending, advanced 3D robot cutting, qualified welding, logistics and transport.

We work with the latest generation of bending machines, robots and advanced mechanical processing machines.